CREM is housed in a large space on the University of Maryland, Baltimore County, Catonsville Campus. As part of CREM, we house a state-of-the-art Operational Technology Cyber Range. The cyber range comprises state-of-the-art Industry 4.0 miniaturized Smart Factory Floor and a Industry 4.0 Smart Grid. The cyber range is is built using state of the art cloud computing system that allows remote access to the range for manufacturers who cannot make it to campus. We are one out of five cyber ranges in the entire country that focuses on Industry 4.0, digitization, and Augmented Reality/Virtual Reality systems. The cyber range will be open for training for out of campus users end of 2023.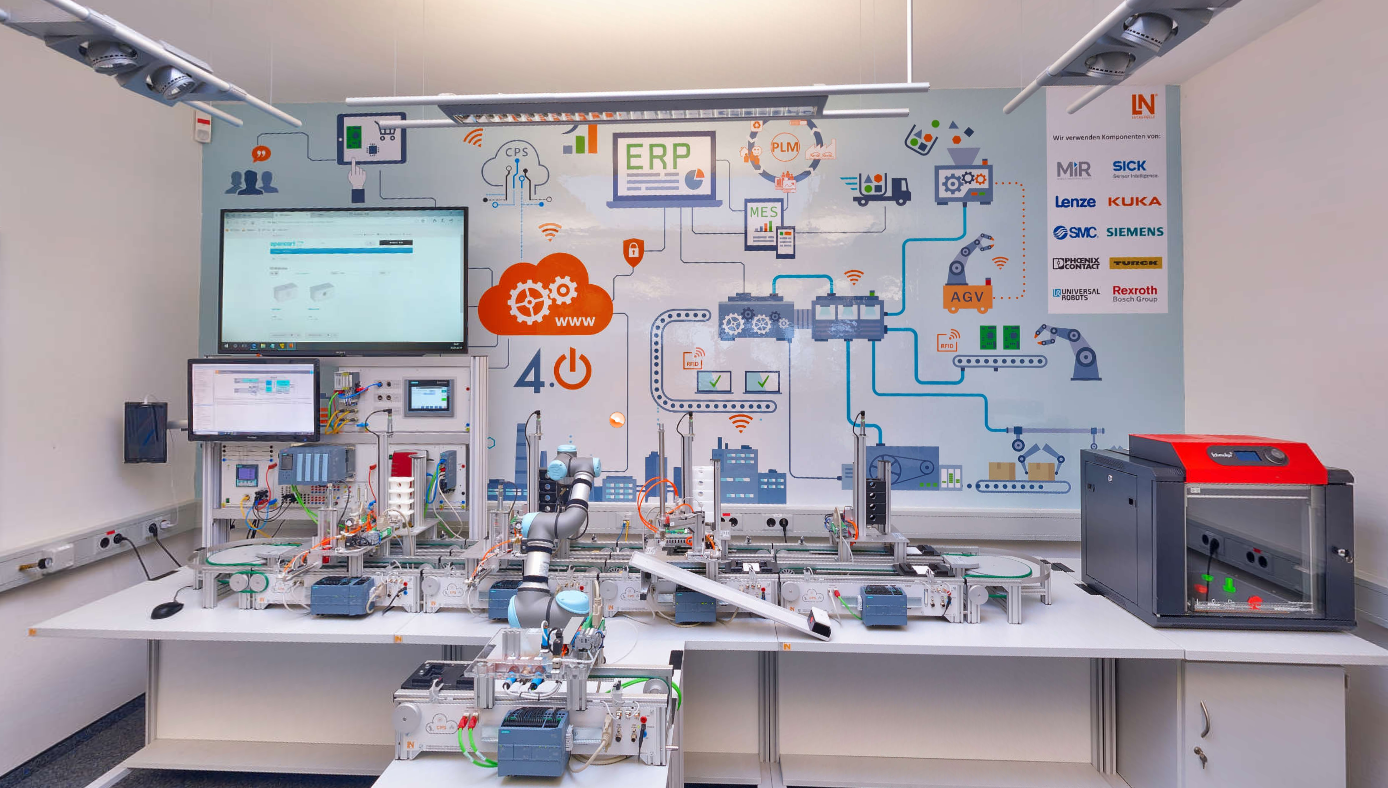 State-of-the-art Industry 4.0 Smart Factory Floor
The Smart Factory floor has a complete Industry 4.0 conveyor system with Cobot and 3D printers. The system allows research in all layers of the OT stack from Digital I/O to ERP.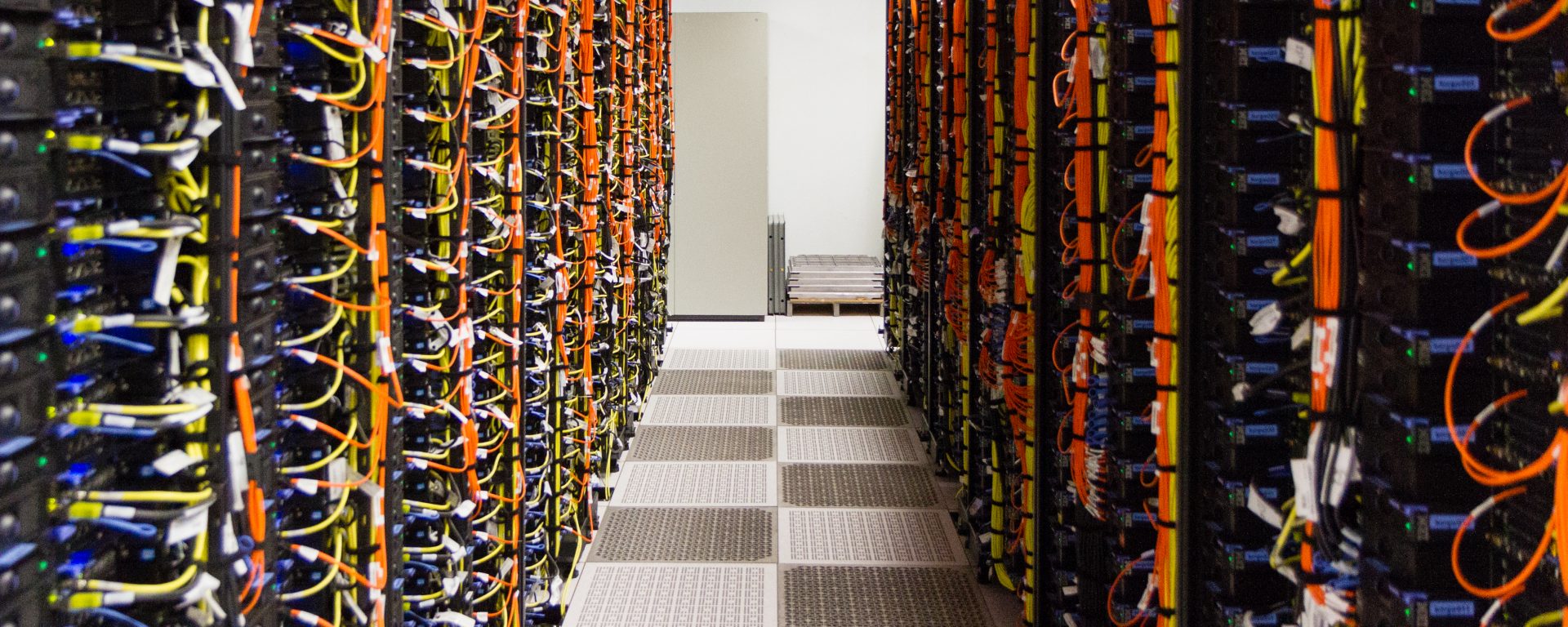 State-of-the-art Industry 4.0 Smart Grid
The Smart-grid system allows research in power engineering, soft PLCs, and cybersecurity related to the smart grid.