CREM focuses on cybersecurity and Industry 4.0 education for students, veterans, DOD agencies, small businesses and manufacturing companies. Through the successful offering of CyMOT, a platform for offering synchronous, asynchronous, and hybrid courses in cybersecurity and Industry 4.0, CREM has educated more than 300 manufacturers from small and medium businesses in cybersecurity and manufacturing.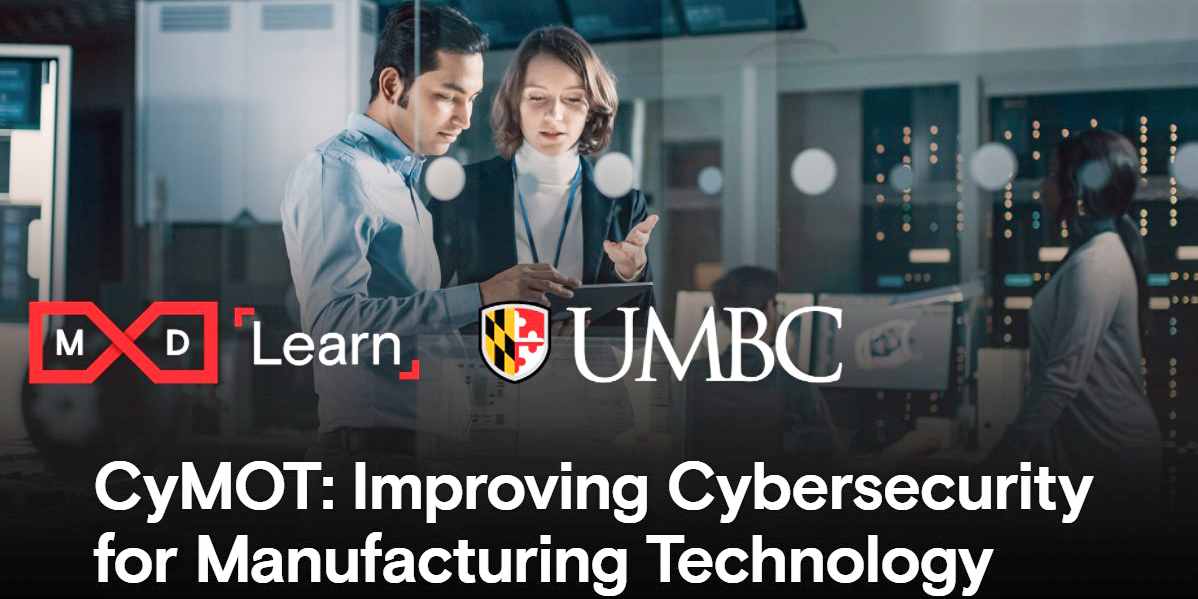 Unique Program on Cybersecurity in Manufacturing
CyMOT is a nationally renowned program that has offered role-based asynchronous and synchronous training for manufacturers and individuals tied to the Defense Industrial Base. The platform also offers curriculum on Data Science, Machine Learning, and Cyber for Machine Learning, with focus on manufacturers. Please visit https://cymot.org for more details on offered courses.
Hands-on Training Through the Operational Technology Cyberrange
CREM houses a state-of-the-art facility called the Operational Technology Cyber range that allows training in Operational Technology, Cybersecurity in Manufacturing, and Industry 4.0. We are building training exercises for manufacturers to get trained for CMMC Levels 2 compliance.